Product Features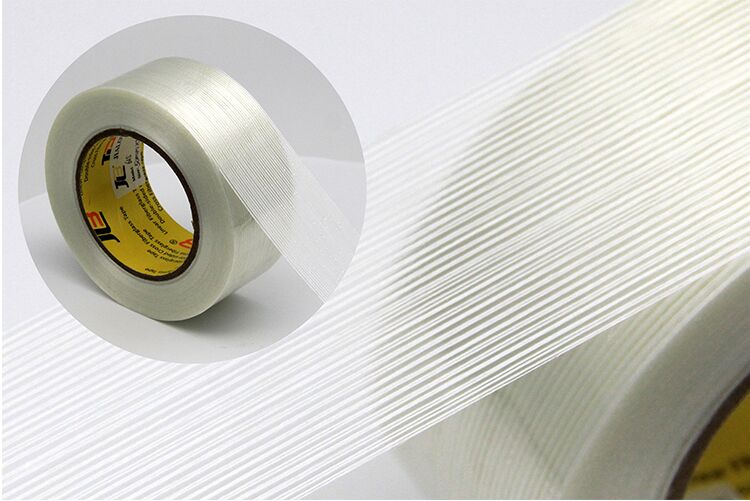 JLW-329 is a transparent and high strength bi-directional filament tape. Glass fiber contributes higher tensile strength and improved synthetic rubber delivers stronger adhesion; generating bi-directionally strengthened effect; high resistance to abrasion; impact resistance and high holding power.
TDS
Physical Properties
Standard
Metric
Test Method
Reinforcement

Fiberglass

Adhesive

Synthetic Rubber

Backing

PET

Color

Clear

Total Thickness

4.7 mils

0.12 mm

ASTM D-3652

GB/T7125

Peel Adhesion 90°

83 oz/in




23 N/25mm




ASTM D-3330

GB/T2792

Holding Power

≥24h




≥24h




ASTM D-3654

GB/T4851

Tensile strength

112 lbs/in

500 N/25mm

ASTM D-3759

GB/T7753

Elongation at break

3-5%

3-5%

ASTM D-3759

GB/T7753

Service Tem. - Mini

23℉

-5℃

BC/BD-220SE

BC/BD-220SE

Service Tem. - Max

158

℉

70

℃

DHG-9055A

DHG-9055A
Product Application
Suitable for bundling heavy objects and carton packing; general bundling; reinforced marine carton packaging; express-bag tear tape and so on.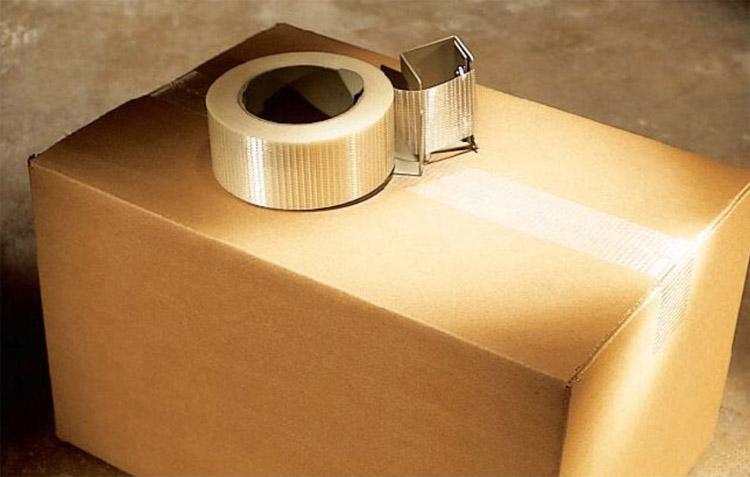 Other Related Products

· JLW-308: Will be sticky when it is heated; Good wear resistance, applied in the internal fastening of high voltage cable etc.

· JLW-325, JLW-329, JLW-306: Heavy box closure, splicing, general bundling and reinforcing, sealing edge of special woven bag sealing edge, metal coil closure, pipeline bundling etc.

· JLW-2070: Heavy box closure, palletizing, strapping, bundling and reinforcing etc.

· JLW-396FR: Fiberglass cloth tape, is made of flame retardant acrylic adhesive, which provide excellent flame retardant properties ; Mainly designed for the application of aircraft cargo and other maintenance, repair and operating (MRO); It is normally applied in sealing aircraft cargo panels.