About JL3
Jialong Adhesive Tape (JL3) Company was founded in 2005, Shanghai,China. It is a recognized leading industrial tape solution provider in the development, manufacture and sale of a variety of kraft paper and water-activated tapes, and specialized filament tapes and corollary tape machinery. JL3 is a national high tech corporation and always focusing on the R&D of product. Well-designed JL3 products including corollary equipment are always gained popularity in the international tape market since the day JL3 was established. Our products have been widely used in the fields of aerospace, automobile, infrastructure construction, power cables bundling , pipeline equipment, home appliances, logistics, heavy objects packaging and so on. In order to expand its production capacity, JL3 relocated its production base from Shanghai to Fujian Province in 2015. Thus, its factory site has been expanded to a larger scale of 538,196 square feet.
With its enhanced core management, JL3 global branches soon scattered around in Shanghai, Fujian, Guangdong, Hong Kong, the USA and Australia. JL3 Tape has obtained a great number of domestic and international patents and were successfully granted with several internationally recognized authority marks such as IS09001, IS014001, IS045001, IATF16949, RoHS in line with meeting all standards of the international environmental protection requirements and other specific industrial criteria.
We consistently pursue our corporate goal i.e."stride forward with modesty, innovate technology throughout expertise."We are working to deliver more values to our dear customers, build career platforms for our devoted employees, make great contribution to the global society. Adhering to the excellent management, superlative quality, advanced technology, impeccable customer service, JL3 is looking forward to building a reliable business partnership with all of our global clients.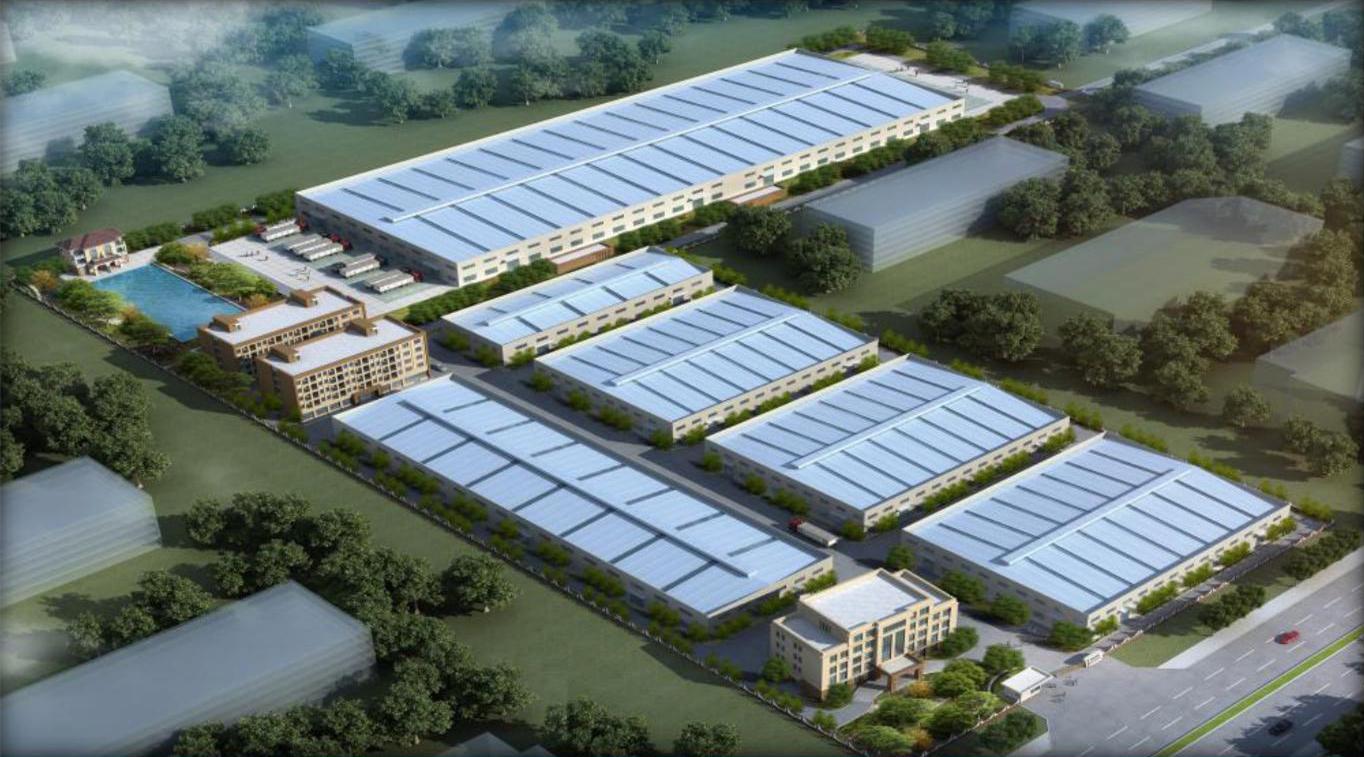 The Planning Artwork of Our Fujian Factory
This is The Planning Artwork of Our Fujian Factory, Covering an Area of Over 377,000 Square Feet with More Than 10 Production Lines, Fujian Factory Was Built In The Year of 2015. The Estimated Annual Production Output Would Reach 150 Million Us Dollars. As You Might Know, It Will Go Through About 7 Procedures to Produce Our Products. First Is Releasing, and Then, Pe Coating, The Next Step is Laminating, Next, Glue Coating, and Converting, Cutting or Slitting, Finally, Packaging. Our Workshop No.3 Is Used As Releasing and Pe Coating Center. The Laminating and Coating Process Will Be Finished in Our No.2 Workshop. The Glue is Also Produced on The Second Floor of This Workshop. All The Products Will Be Cut and Packed in No.1 Workshop and Loading in This Place. No.5 Workshop is Used to Produced Our Kraft Paper Tape Specially. No.4 Workshop is Our Warehouse. It's Form Into a Systematic Production Procedure and Improve The Production Efficiency Further.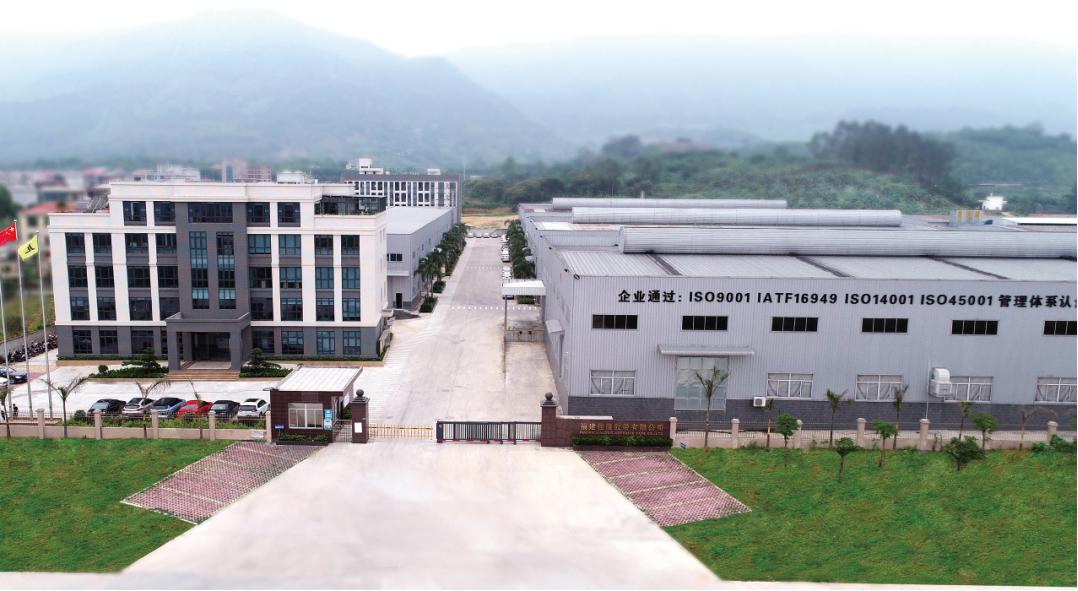 Fujian Jialong Adhesive Tape Co.,Ltd. - Hearquarter in Zhangzhou, Fujian, China.

Shanghai Jialong Fiber Tape Co.,Ltd. - Our Factory in Shanghai, China.